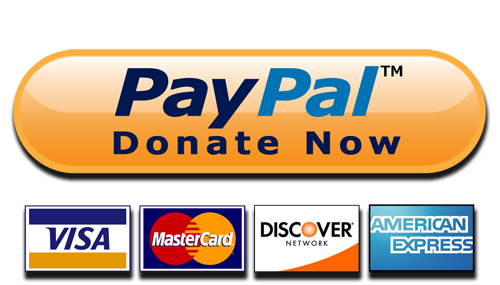 This project was, is and will always be free for the visitors of TheOneFly.com!
Everybody can visit the blog and maybe find something usefull to improve his/her tying. That's the reason I started TheOneFly.com.
The content of this blog increased of the years and and so do the cost I have to pay (for example for the server).
I was thinking of putting some advertising on the blog, put I hate to destroy the clean design. Nowadays is enough advertising everywhere around us. So, I decided to try a little donation button on the blog (you can find it on the right on the main page). Everyone, who likes this blog and wants to support this project is now able to do so. Every donation is higly appreciated, no matter which amount! The donation procedre is via PayPal, so you can be sure, it's absolutely safe. The currency is in Euro (€), but if you are from a country with another currency like the U.S.A., you can also donate. That's no problem. It works worldwide.
If you got questions or problems, just write me an email holgerlachmann(at)web.de or write in the comment box.
That's it folks! I thank everyone in advance for the support!
Tight lines and happy tying! :-)
Holger