New tackle is always fun! I was searching for a fly reel for my 3/4 10ft. nymphing rod this time. I always look for top quality, because normally I fish my tackle for many many years. So I think it's better to invest 1-2 Euro more instead of buying cheap and replacing the tackle within the next few years. Anyway, this time I didn't want to spent too much money for a small reel for trout, grayling and coarse fish. Around 200,- € – 250,- € was my self limited budget.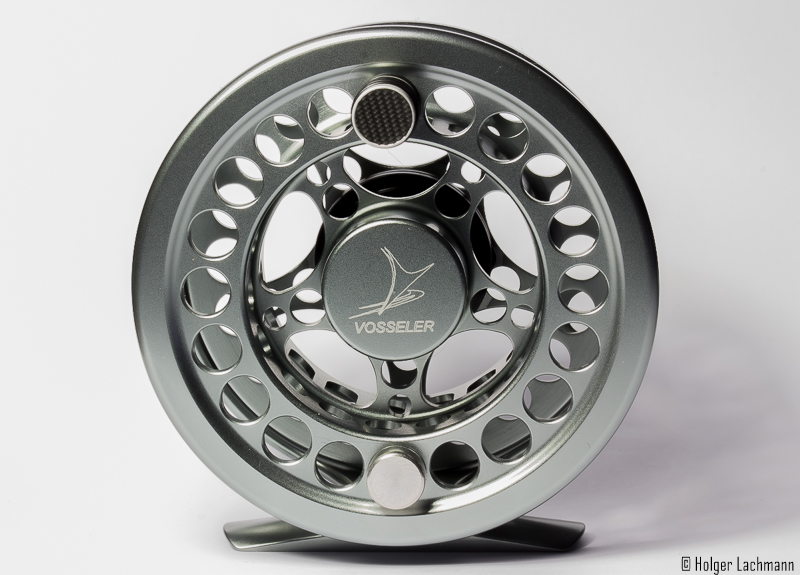 There are some nice reels on the market in this price range, but they are almost all manufactured in the far east, with one exception – Vosseler fly reels.
Vosseler are on the market since many years and I know that they are producing good reels, but I never get very close in touch with them. I don't really know why.
I got a Vossler clip tool for tying, which is very exact machined, and still works after 5 years like on day one. So I thought, when the clip tool is so precise machined, how are the reels?
I summerized the facts:
a fly reel made in Germany
right size and weight for my rod
I like the look and the titanium color
it costs clearly under 200,- €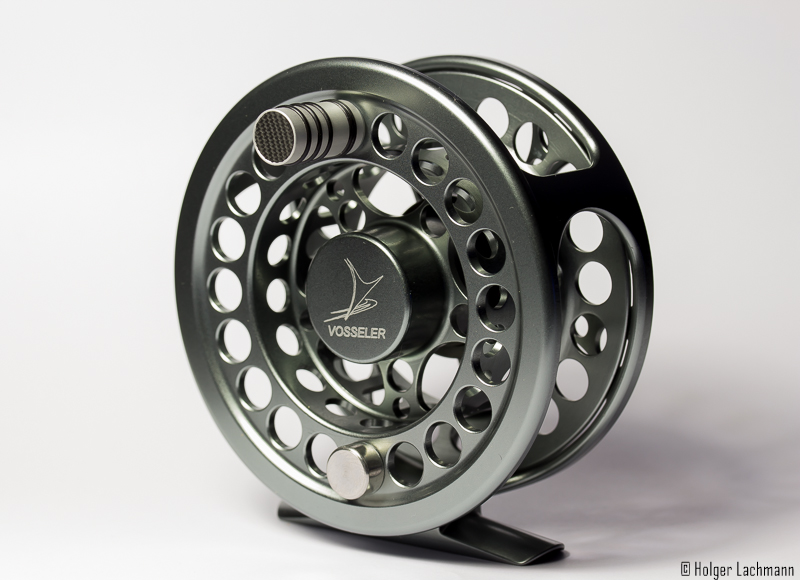 I ordered a Vosseler DC2 5/6 at adh-fishing and two days later I got the reel at my home.
The first impression was awesome. Extremly well machined, no wiggle, wobble, waggle of any part on the reel. The break is very smooth. The finish is also very nice, it looks in reality even better than on the pictures. The click sound of the reel is very nice, not too loud … hard to describe…maybe you can say smooth.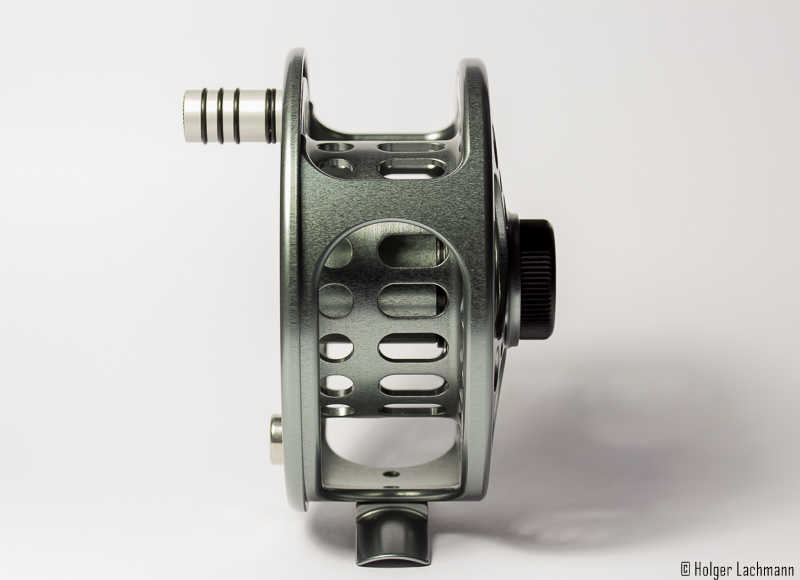 I fished the reel and it performs like I hoped it would – Flawless!                   Very impressive piece of metal made in Germany for under 200,- €. To be exact, the DC2 5/6 costs 189,- €. I saw a lot of reels in the price range of 350,- € and more, which are not even close to this quality.
The only thing I would change: I would close the reel frame completely. That's just my personal preference.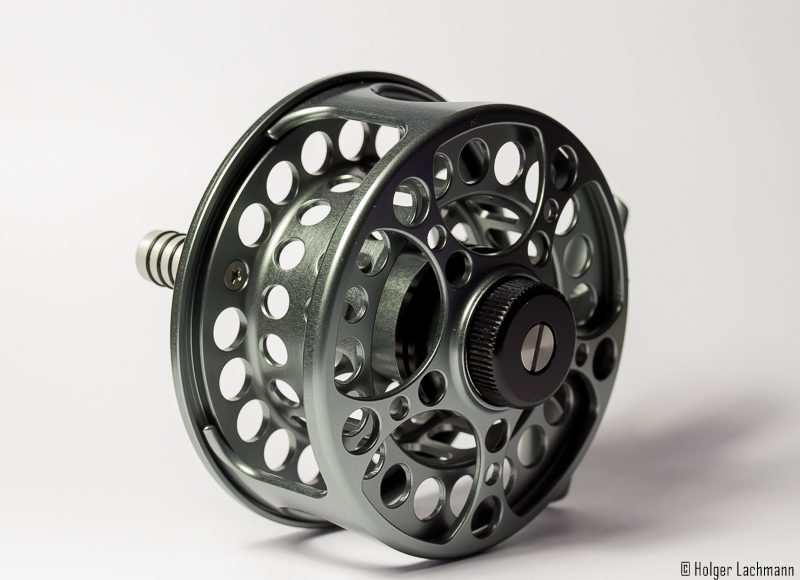 So, what's the reason I wrote about the reel? Many people might think I got the reel for free and that's the reason I wrote such positive things about it (like many people do on the web). Nope! I paid the normal price like everybody else. No sponsoring at all.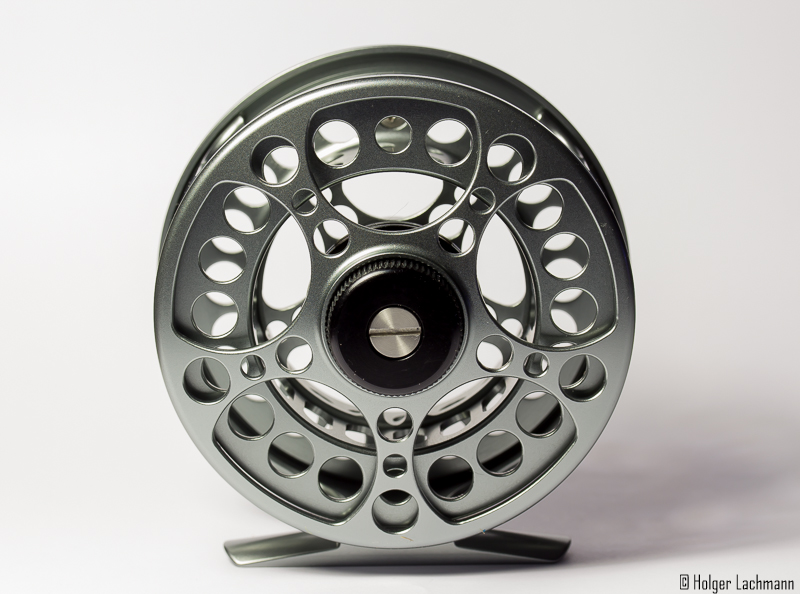 I was just very impressed to get such a good reel for under 200,- € made in Germany by a company with very high skills in machining metal.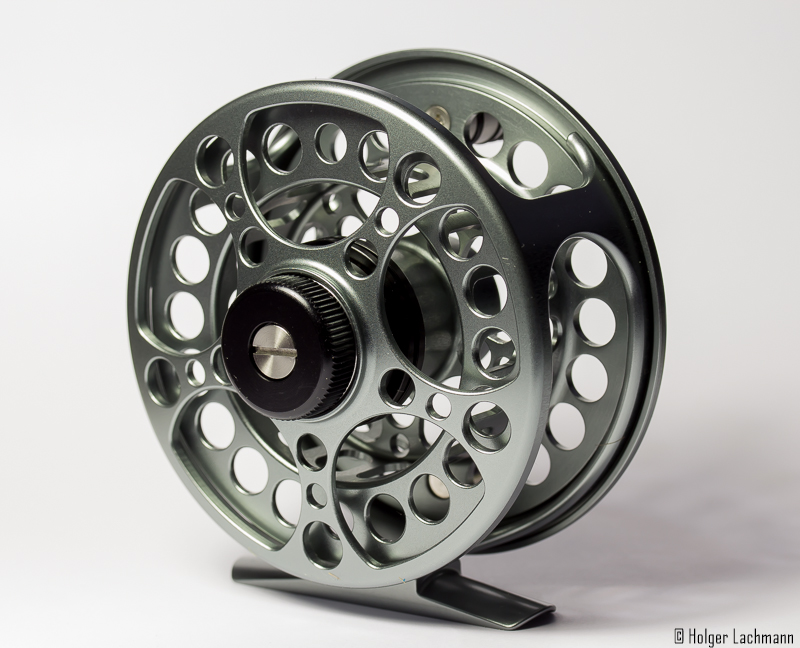 The fly fishing scene is crazy. Single hand fly rods close to 1.000,- €, reels for more than 500,- €, waders for 800,- € and more… everything is getting more expensive from year to year without getting really better…
Not every fly fishermen can or want to pay such high prices. So it's nice to see, that it is still possible to get good tackle for a good price.