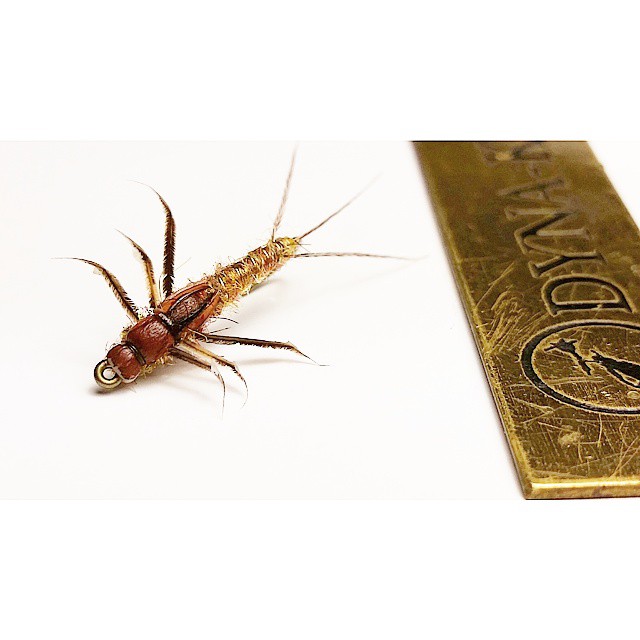 This is my first try on Martin Rudin's very nice "Leftover Nymph". It looks very realistic und is not as complicated to tie, as you may think.
Martin did a nice step by step tutorial on his website. It's in swedish, but you can see clearly how he ties his fly.
Here is the direct link:
There you will find also other nice patterns! It's worth to check them out!